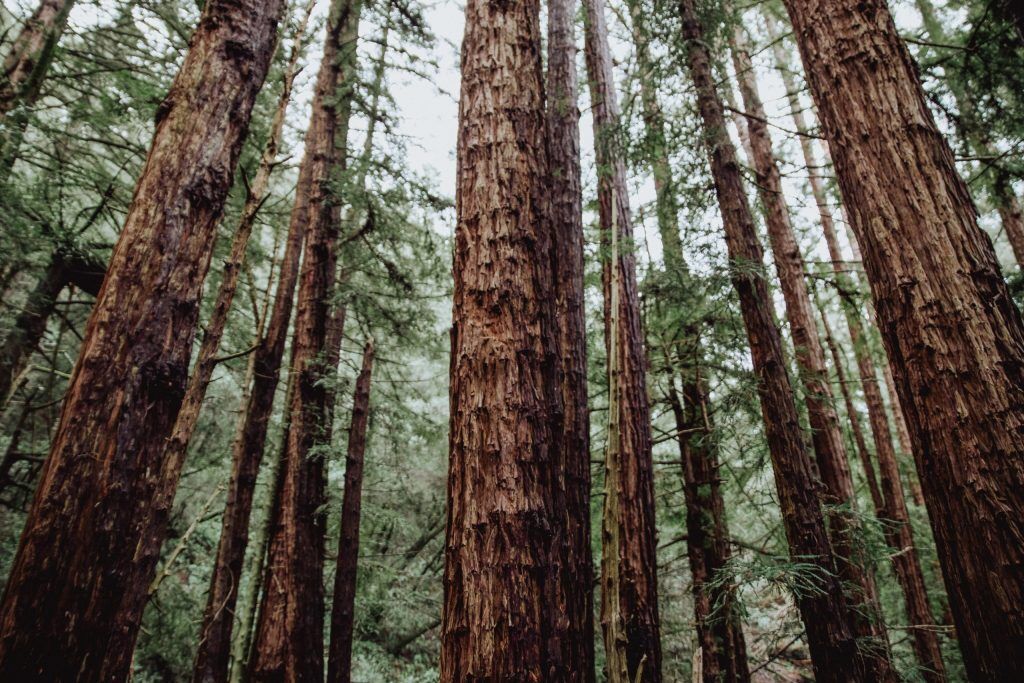 Tree Removal Westchester NY
Tree Removal Process
Typically most of us would not even think or imagine that we would have to cut down any trees that we have on our properties. But, sometimes some situations might require you to remove the trees and this is a job that requires professional experience. That is where we come in to help with your tree removal White Plains NY needs. We will pay attention to safety and make sure that your trees are growing safely when we remove trees. Our goal is to remove any possible dangers that come with unstable trees. As local arborists, we are eager to assist you and provide you our professional tree care services at affordable prices.
We are a contractor that appreciates trees and we can always discover methods to try and save them. But, if the tree needs to be removed, we will utilize a tactical method. In circumstances where the trees are in awkward areas like close to power lines or buildings, we will utilize our specialized equipment for professional tree removal services. The method of removing a tree can be a rather challenging process which why we suggest you only work with licensed, insured, and experienced contractors. There are a lot of possible risks that you may run into and negative consequences if one hires inexperienced contractors. In addition, if it involves a hazardous or dangerous tree removal it is strongly advised to contact professionals.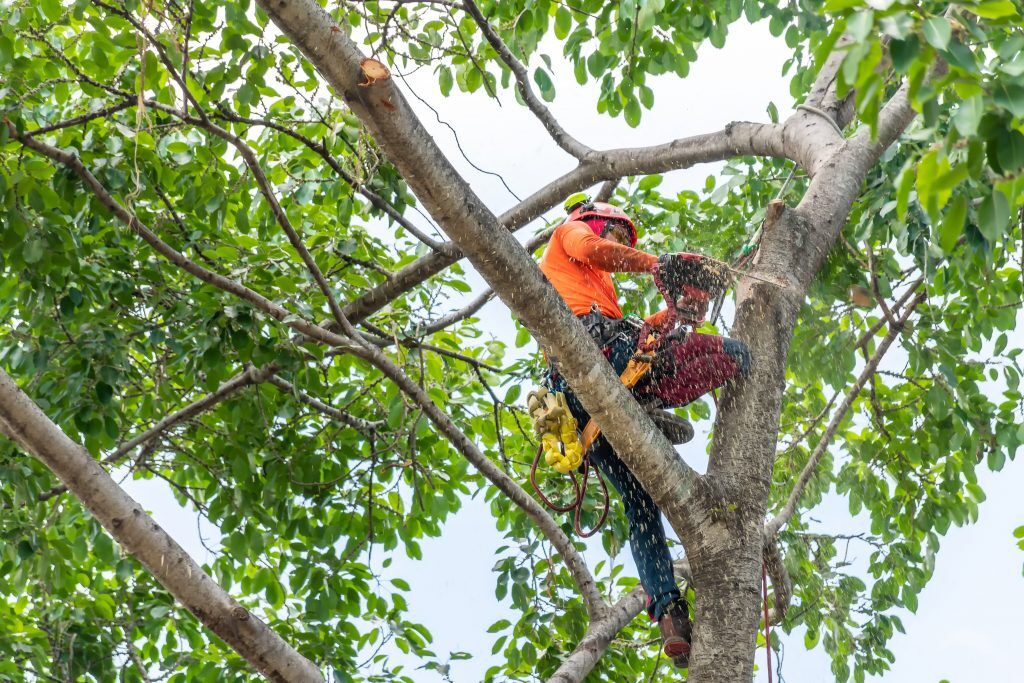 There is a very comprehensive process that goes into removing a tree. The procedure is more than merely cutting the tree down, as some may believe. It is a job that calls for careful planning by our arborists who will be involved in the entire process. We aim to safely remove trees while guaranteeing maximum protection of your property. We use up-to-date machinery and equipment to perform the task. We will have the trees cut down in different areas and there will be separate teams working together to ensure a smooth process. We are glad to deliver comprehensive services, including stump removal. Additionally, if required our team of tree fellers can perform tree felling services. Regardless of the type that needs to be serviced, we can assist, like pine trees. We handle both small and large tree removal, and any limb, branch, and trunk removals.
We have a skilled crew of experienced and certified arborists who will make sure that the job is done safely and correctly. We will consider all the possible ways to save the trees and with our years of experience, we are able to recognize if the tree is beyond redemption. If a tree is hollow or dead, it may be a dangerous risk for your safety. In case of storm damage, the tree can wind up being destructive. It is recommended to act sooner than later, keeping your safety in mind. We are only a call away to help you remove all dead and unwanted trees on your property. We are detailed and reliable and deliver professional quality workmanship.