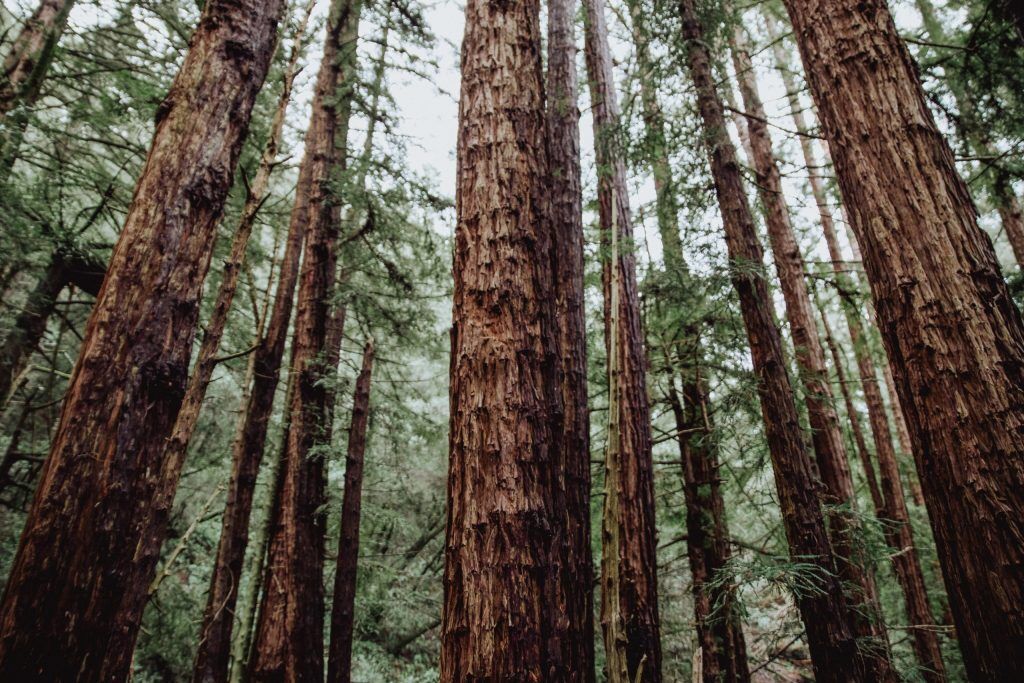 Tree Trimming
Have any shrubs or trees on your property that look out of shape or overgrown? We have the best solution for a situation like this and it is with professional tree trimming White Plains NY. If some sections are diseased, large, or dead, you will not need to get rid of the whole tree. Call us and we can inspect the tree and trim any unwanted areas. We have been delivering professional tree trimming services for years and we are delighted to serve our community with high-quality services at affordable rates. Contact us and our experienced team will assist you and provide you a free estimate.
Why Should You Trim Your Trees?
Did you know that your trees are living things? Therefore, they will continue growing and if it is not controlled, it can turn out to be destructive. One of the best tree care and maintenance services you can do is tree trimming. We will use our expertise to maintain your trees and keep them in check. Thus, we are able to get rid of the overgrown parts along with the limbs that appear dead, pest-infested, or diseased. We will absolutely take all necessary precautions to keep the trees protected and have them appear nicer. If you will wish to enhance the aesthetic beauty of your property and increase its market value, consider hiring a local tree trimmer for professional trimming services. Our tree trimming services are available for almost any type of tree, whether they are cedar, evergreen, maple, Japanese maple, weeping willow, spruce,, cherry, apple trees. We also provide trimming shrub services.
Overgrown trees are not aesthetically pleasing, or in other words they can appear ugly, which dectracts the appeal of your home. We are experts who utilize various techniques to trim trees and give them a healthier and better appearance. There are some trees that can seem healthy however if their branches are too big, the tree's stability is weakened. To make sure that the structural stability is preserved, our goal is to remove the large limbs so that your trees have the appropriate balance. Let us help you manage the your trees' direction of their growth with our skills and experience.
By having the diseased, dead, and broken branches removed, we can eliminate any threats and protect the remainder of the tree. To have your trees kept in shape, it is strongly recommended to hire a professional specialist to perform the trimming. Proper trimming will help enhance the trees' beautiful appearance and bring back your landscape's overall beauty.
When trees on your property are properly maintained, this helps increase your property value. Proper trimming will help save your trees in the long term so that they can even be more useful. If trees are trimmed incorrectly, it may negatively impact them and it is highly likely they will wither and die. Let's make sure that does not happen. We would like to assist you with professional tree care at reasonable and affordable rates.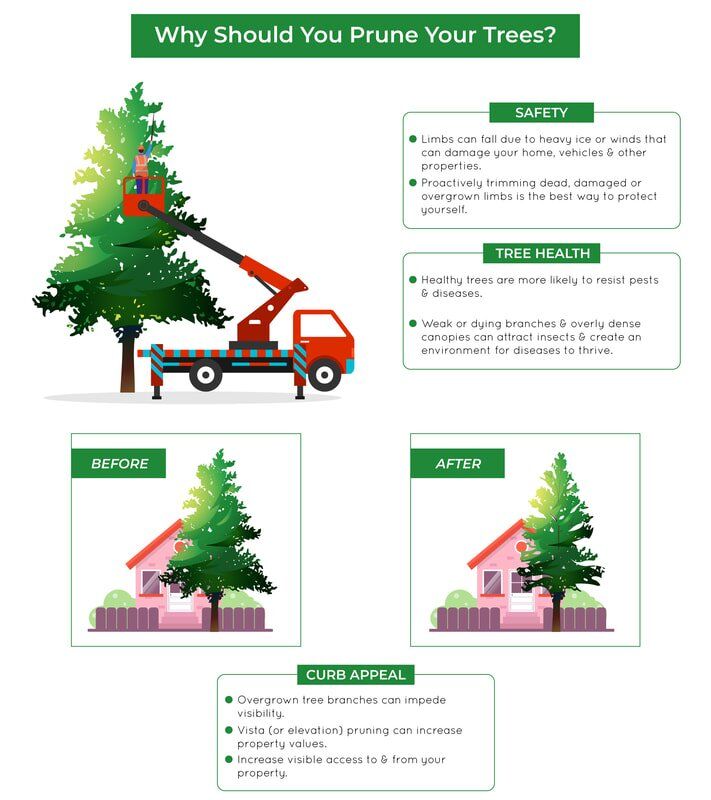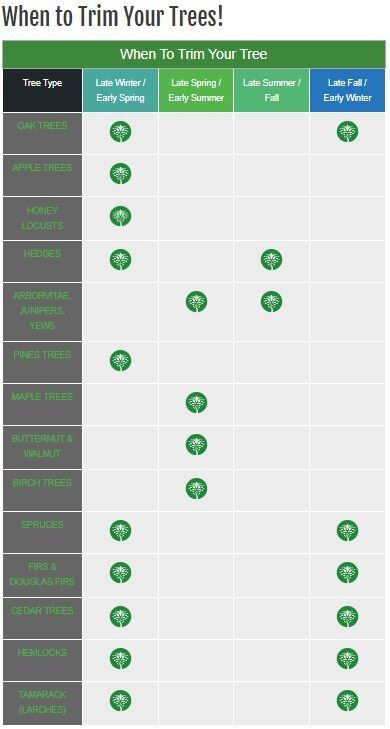 Call For Your Free Estimate
If you are in or near White Plains / Westchester County, we can help you!
If you'd like to inquire about tree trimming cost, please call or fill out a contact form.