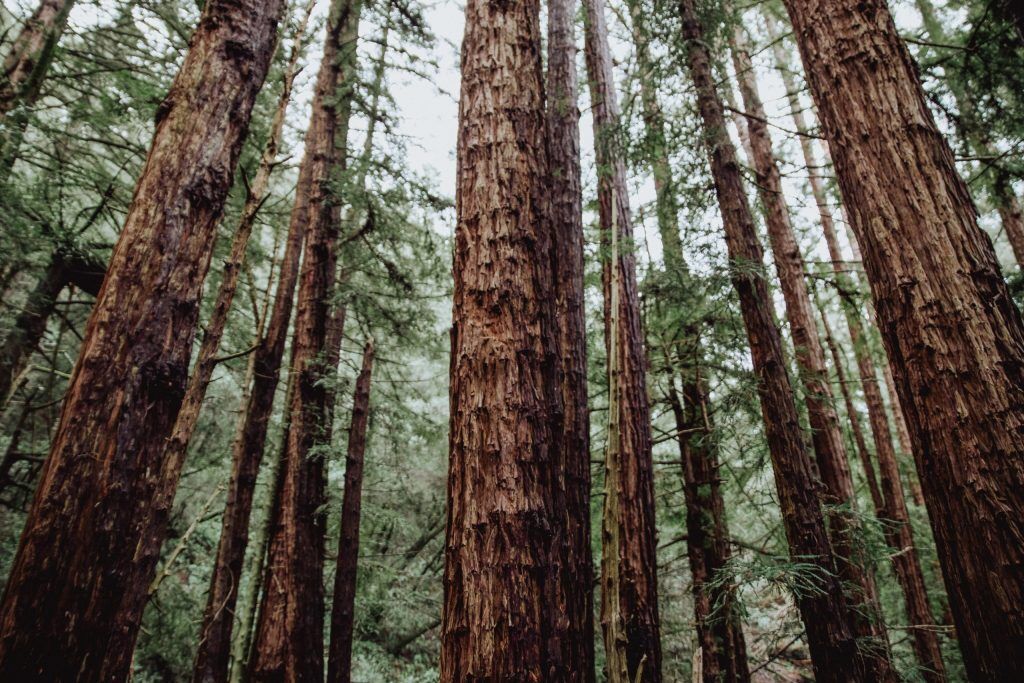 Stump Removal & Grinding
After a tree is removed, it is recommended to get the tree stumps removed additionally. If left alone, stumps may result in a many issues and become a major hazard. The rotting stumps transform into a breeding spot for diseases and pests. If there is infestations of insects it may even negatively impact your property and you and your family's peace of mind. A fair amount of tree care companies avoid removing stumps because of the sophistication and difficulty of this procedure. If you are in need of stump removal and grinding White Plains NY, we are want to help you. We use various techniques, and stump grinding is one of the best.
What we will do is remove the stumps successfully and eliminate any likelihoods of regrowth. We use professional equipment for the task, such as powerful grinders which may be used for all stump sizes. In the event that the stump is located near waterways, buildings, power lines, or other kinds of structures, call us. Our specialists understand the comprehensive process and will make sure the stumps are removed without creating any complications. No matter if they are large or small stumps, we've got you covered. Throughout the years, we have executed numerous stump removals for both residential and commercial clients. Our experts are efficient, fast, and will guarantee that your safety is not jeopardized by any means. Our pros are experienced and we are the removers you can count on with your stumps.
Professional Stump Grinding Westchester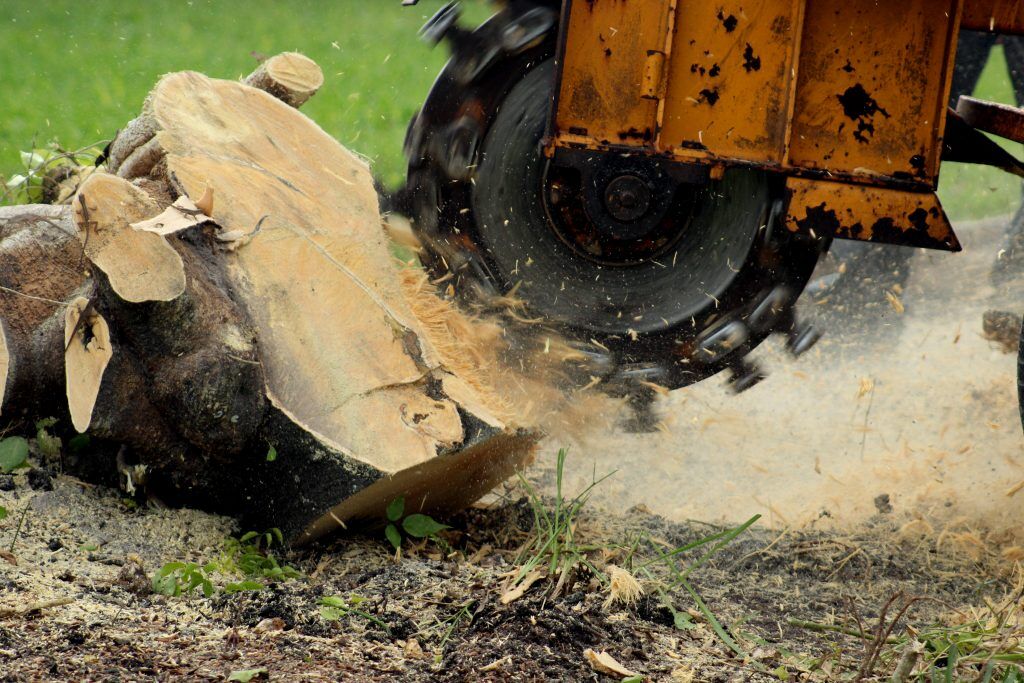 There are multiple choices that are advertised as effective methods of removing stumps. These ways include the process of utilizing chemicals and digging out the stumps. Occasionally, leaving the stumps alone to run its course in nature can be a cheaper alternative. But, the most efficient way is by stump grinding. It is fast and all limb of the trees will be grounded to sawdust. We won't leave any traces of the tree because we remove the stump from below the ground level. After we are finished, we will clean the area and fill the hole with soil. The sawdust may be used as mulch, if desired.
If you are fed up with having ugly stumps on your property and need your stump out, contact us. We can help you with grinding all stumps and their roots. We are a responsible and trusted tree company and thus, we will clean up the mess once the project is completed. You do not have to stress over cleaning and hauling away the debris left from the job. We are the best company and have our arborists organizing the procedure to guarantee that the work is carried out effectively. You can count on high-quality workmanship from our professionals, as well as our affordable rates.
Call For Your Free Estimate
If you are seeking our stump removal and grinding services in or near White Plains, we can help you!
If you'd like to inquire tree removal cost, please contact us.