Tree Service Scarsdale
Over 12 years of experience, your go-to tree contractors in Westchester
Call for a free estimate today
Our tree removal company is committed to delivering professional residential and commercial tree cutting services. Our services are carried out by tree experts who understand the importance of completing the job. Our crew of tree surgeons has extensive knowledge and years of experience in the industry, as well as perform these jobs with the best tree care techniques and proper equipment. Thus, you can rely on us to provide high quality results. We offer a multitude of services such trimming, pruning, and removal. We also offer tree injection, tree planting, tree cabling & bracing, tree fertilization, hazardous tree removal, landscape design, and more.
Are you looking on Google for 'tree service near me' or 'tree company near me'? Look no further! We are licensed and insured arborists that can help. We are proud of our reputation that we have earned over the years for our reliable craftsmanship. Customers are very important to us and that is why we always ensure that our customers are happy with the completed work. Our two main goals are working safely and customer satisfaction. If you are in need of a tree doctor for your next tree project, give us a call today for a free estimate.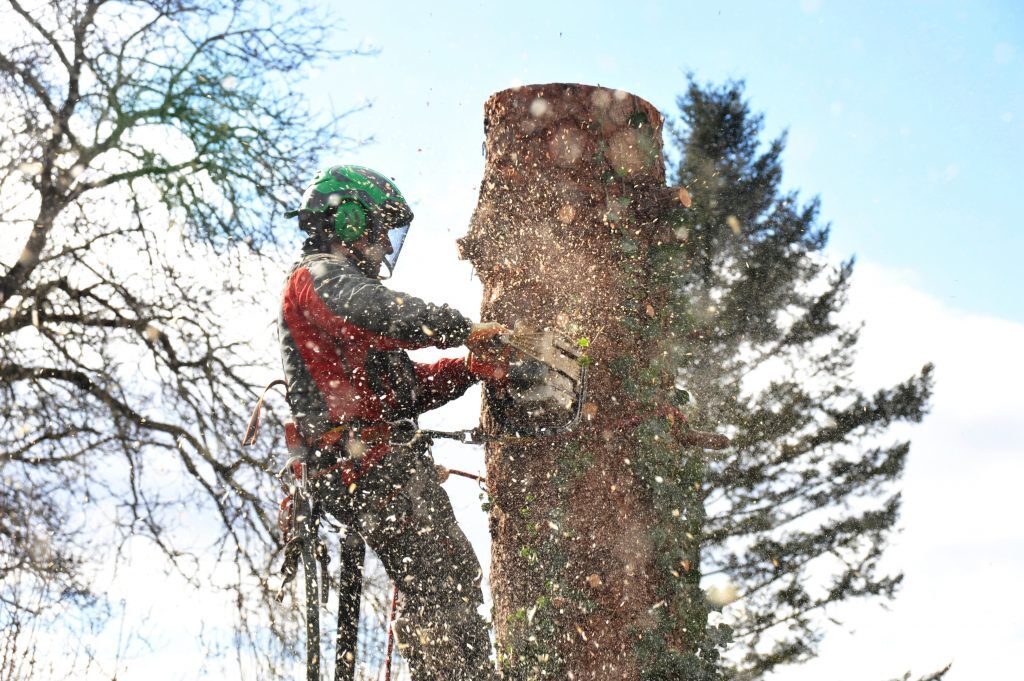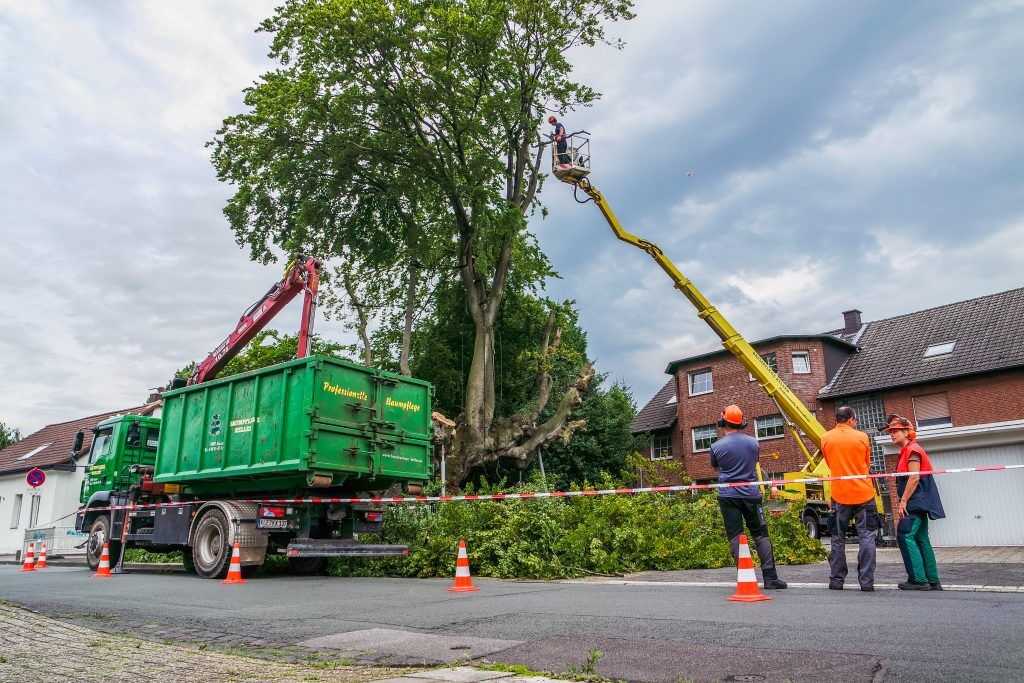 Tree Company Scarsdale
We are very proud to be one of the top local tree care companies operating in the county. Our team of tree specialists have been in the field for many years, so we have seen it all. We appreciate our local community, and so it's our promise to you that we over-deliver nothing but the best to our community. If you need work done, let's chat so we can properly access the situation. If your tree is dying or may require tree disease treatment, let's figure out a solution today. Even if it is as simple as daily tree care or tree maintenance, we are here to help no matter how easy or difficult the job may seem.
---
Tree Cutting Services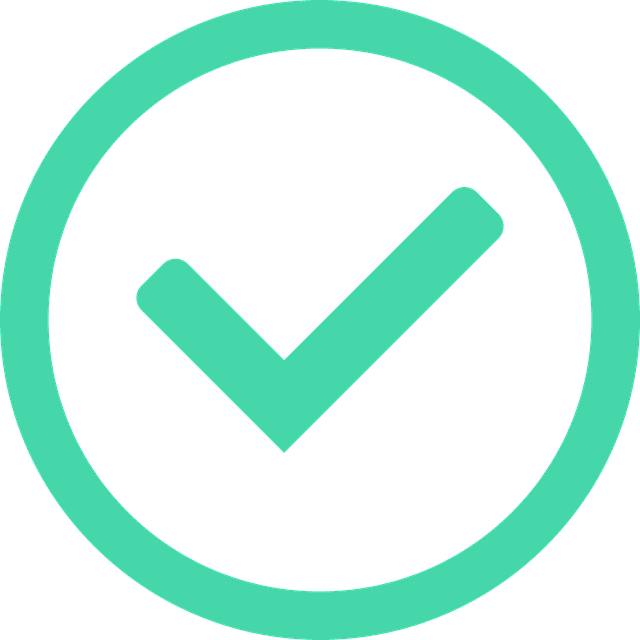 Tree Removal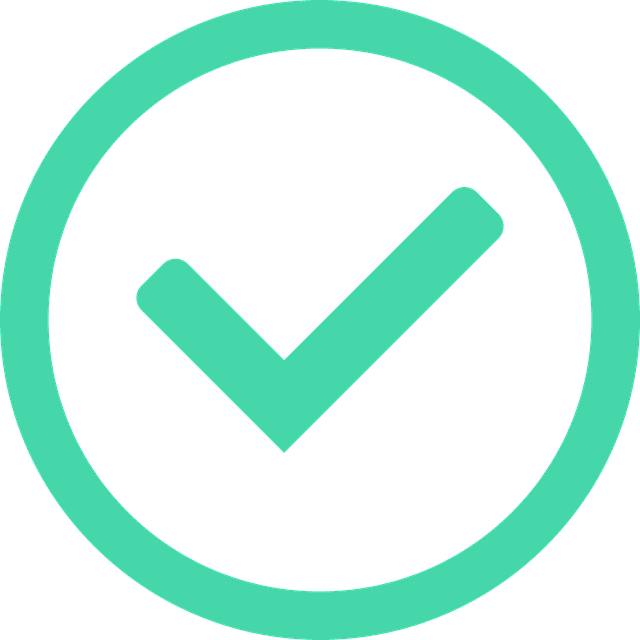 Stump Removal / Grinding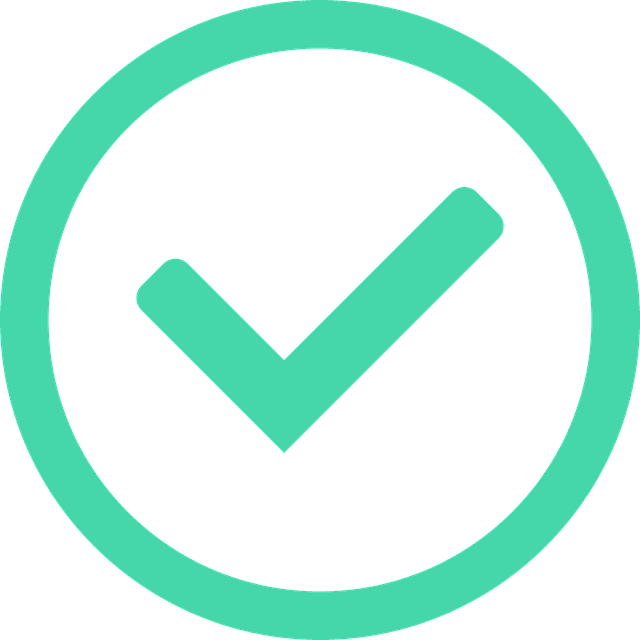 Tree Trimming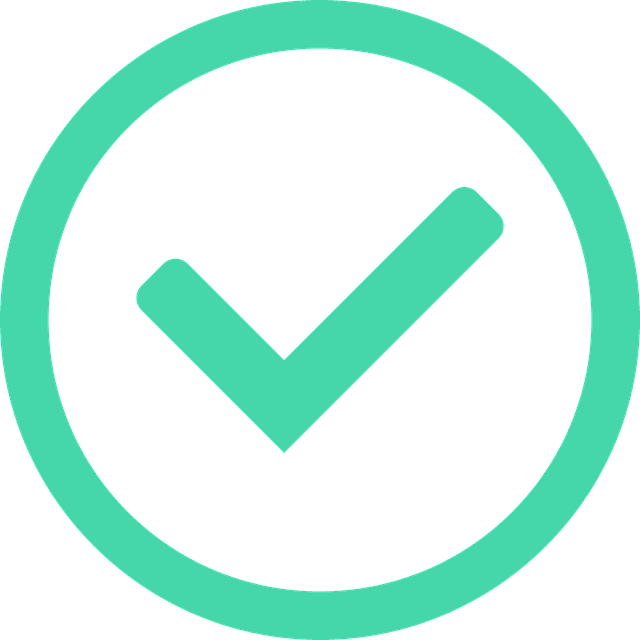 Tree Pruning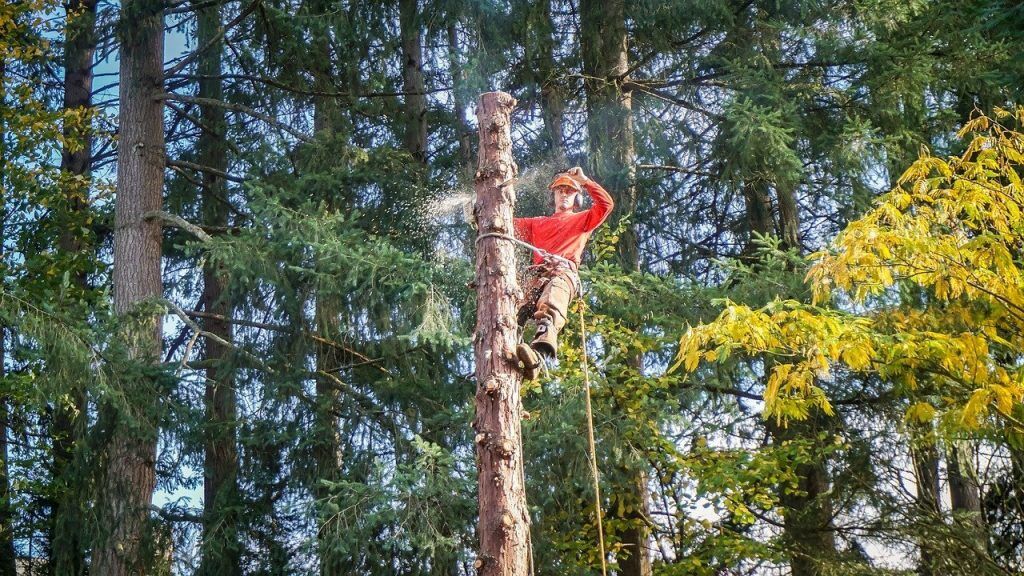 Tree Removal
For various reasons, a tree may need to be cut down and removed. If this is your next tree project, consider contacting us for professional assistance. No matter the complexity of the job or size of the tree, we have the capacity to get the job done safely and promptly. One method we commonly use is tree felling.
Trimming and Pruning
It is highly recommended to get into the habit of keeping up with these maintenance services to keep your trees healthy and long lasting. It will also improve the appearance of them making them look much more appealing than if they were dying or diseased.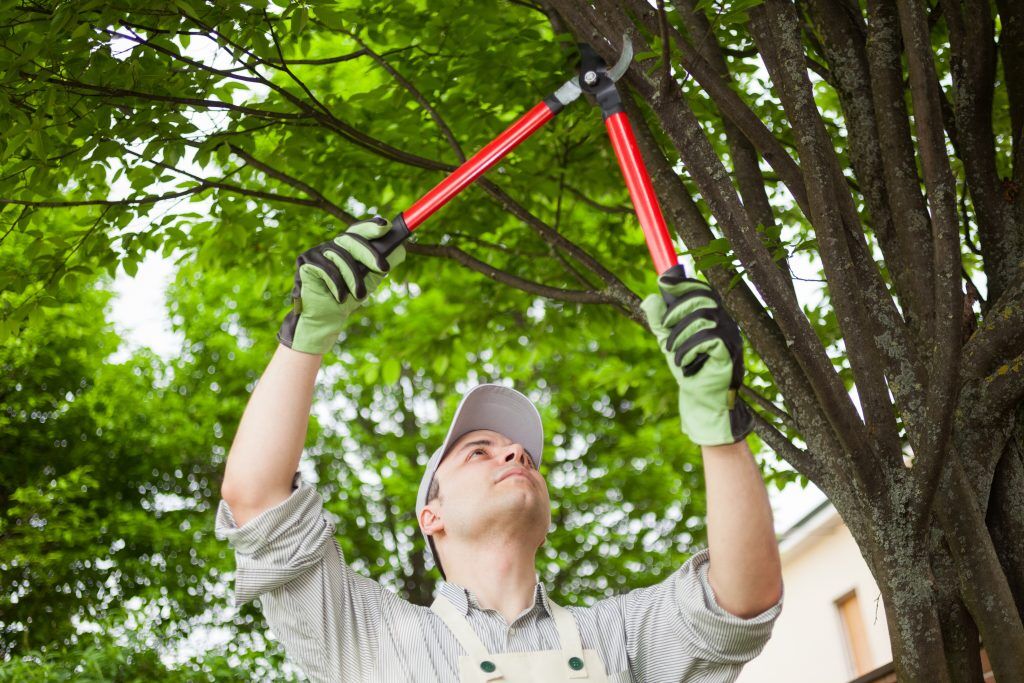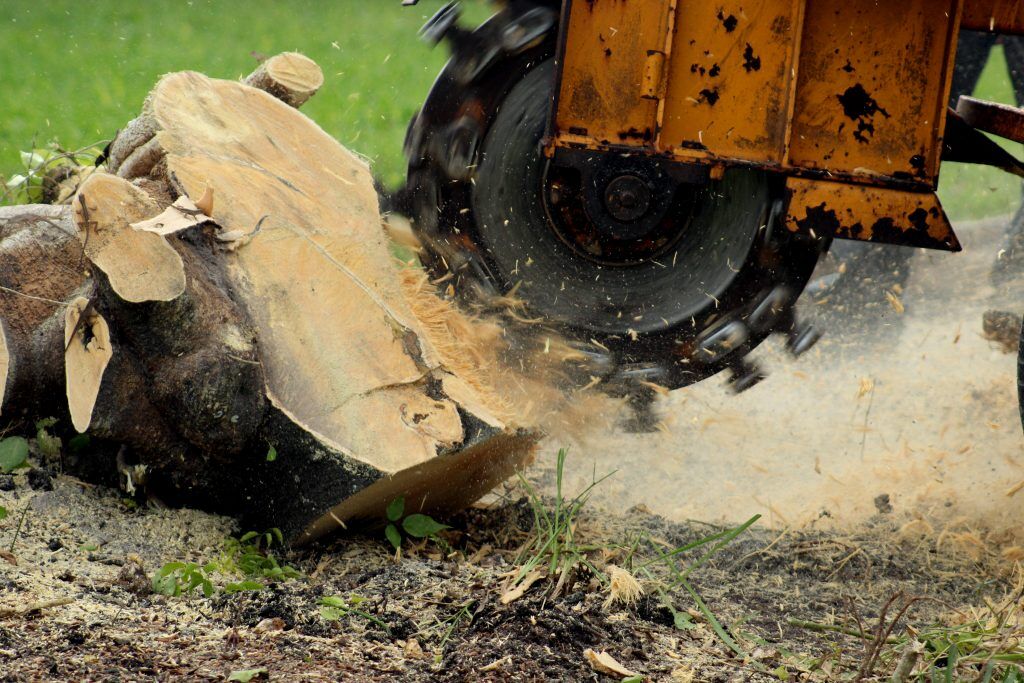 Stump Removal and Grinding
This is an important job if you prefer to have a clear and open land after removing a tree. The service to remove a tree does not also include removing its stump. This is because it requires different set of knowledge, experience, and equipment. We use a special tool called a stump grinder for this service. Once it's gone, you'll be happy to see a clean, clear, open space on your property again.
Get Your Free Estimate
We are tree cutting contractors if you are looking for tree services and affordable rates in Westchester County.
Scarsdale NY 10583
The area is both operating as a town and a village. It is located in southern central of the county, right in between Eastchester and White Plains. The town is known for its wealth and prosperity. According to 2021's US census report, the population is 17939. The medium household income is $250,000+, as of 2021. Celebrities have been known to reside here, such as Yoko Ono and Liza Minnelli.